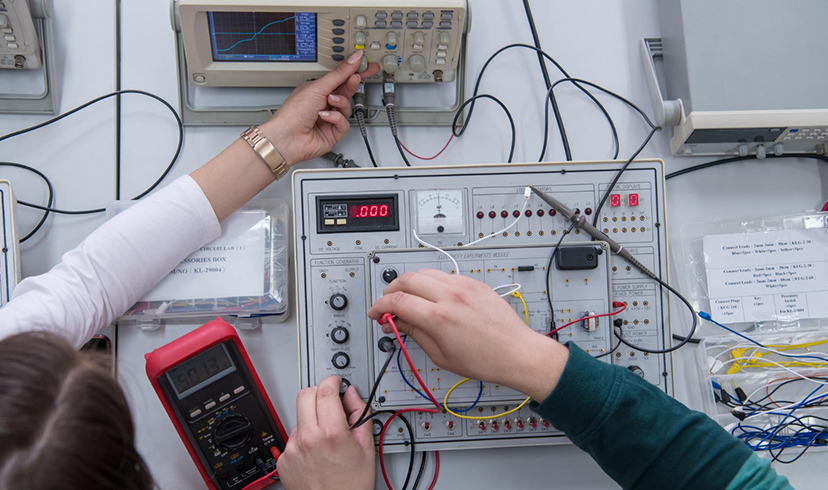 Power Engineering Services provides a wide range of electrical testing equipment for every single need you could require. We have all the bases covered from high voltage test stands to low voltage bench top type equipment. We provide our products in various fields such as power generation and oil production (just to name two).
To start with, we've got all sorts of different services, from simply maintaining your current device to calibrating it so it runs optimally. We also offer quicker fixes when it comes time for repairs – like when something goes wrong under warranty.
The key part about this is that we're always in charge! With over many years of experience bringing designs, manufacture and full-scale service together; there's nothing we haven't seen before! Thanks to our massive team of highly trained professionals, you'll be in good hands!